Following Programme

EXHIBITION
Alternative Cultural Center Gallery Jagodina
ELUSIVENESS
Artistic aesthetic in the film
author: Marija Vulić

Beauty is visible, yet unreachable and unattainable ; impossible to grasp, to steal, there is no money that can buy it, it cannot be taken away from people nor implored from God; it is like an apparition; unreal and short-lived, but dearer than anything alive and at our fingertips.
Ivo Andrić

Animated film 'Elusiveness', based on an old Serbian fairy tale 'A Girl Faster Than A Horse', is a story dealing with the phenomenon of beauty and an eternal longing for obtaining it.

The idea behind the project of interpreting this folk tale through the medium of animation is to bring closer the values of cultural heritage and help in understanding and recognizing artistic achievement of high quality.

At the heart of the story is a quest to catch a beutiful girl by winning a race full of obstacles. Girl, the main character of the story, is of unique origin and of unique beauty. Through a row of phantasmagorical and methaphorical depictions showing the creation of her supernatural beauty and the situations during the race between the girl and the suitors she challenged, we come to a moment of realisation that beauty cannot belong to an individual, that it cannot be obtained.

The story is more than its narrative context and its fabular base: it is a universal subject of discovering the nature of the world and its phenomena that surround us. The idea of the author is to creatively upgrade this subject and actualize the values of our folk literature through the art of film and animation.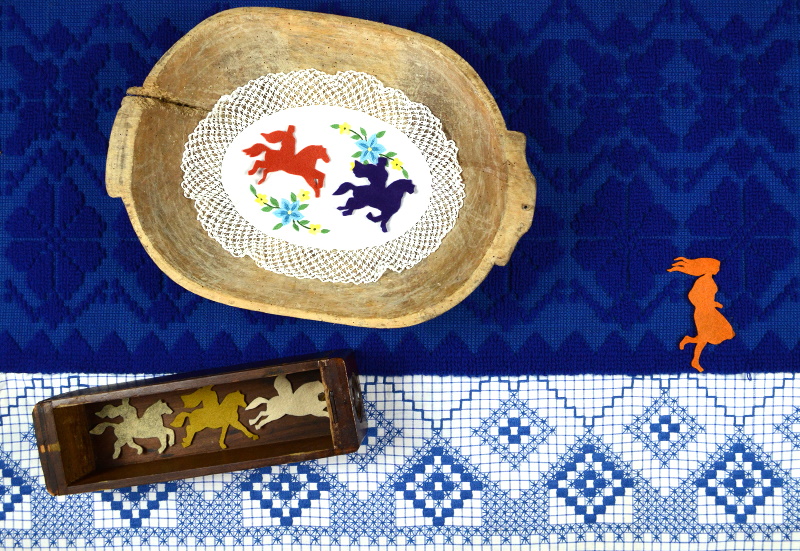 WORKSHOP
PHYSICAL-MUSICAL-ARTISTIC POLIGON
Miloš Tomić

Come to physical-musical-artistic poligons!

Using found, cheap materials, we will make a funny copy of an imaginary video game won by overcoming challenges: physical, musical and artistic.

That means: if you are interested in rolling downhill while drawing and fullfilling somebody's musical wish along the way, you get a one-way tickets...

and that is only the beginning!