Andrés Domenek Alkaide
/Spain/

Andrés holds a doctorate in Fine Arts from the University of Granada (Spain). Specialized in Videogames and Fine Arts and the close relationship between each other, and also the application of video games in education. Great enthusiast of Japanese culture and Japan's History, he cooperates with CoolJapan.es, a project whose purpose is to spread Japanese culture in Spain, as editor and press member. He is an Art teacher at the ESADA (Escuela Superior de Arte de Andalucía), Granada, in which he teaches about Animation, Drawing and Digital Illustration.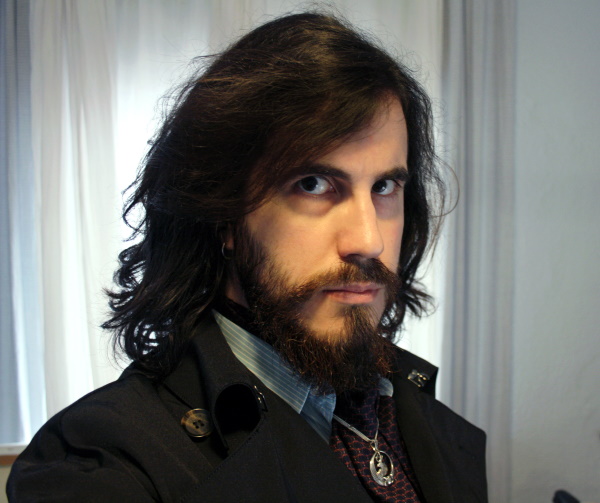 Coke Riobo
/Spain/
Musician, composer and animator. He has directed and animated three shortfilms and a web series, composed the soundtrack of several shortfilms and three feature films, and has taught animation workshops around the world. Winner of a Goya Award for his 2006 short film Said´s Journey.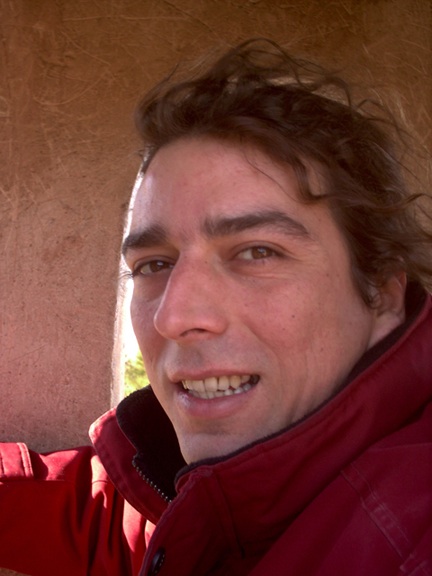 Fernando Galrito
/Portugal/


Born in Samora Correia (Portugal) He took Cinema, Video and Theatre Director courses and graduated in Anthropology. He received an MA in Culture, Communication and New Technologies and is currently working on his PhD on The Expressivity of Space and Time in Moving Images. Teaches Animation and Artistic Interdisciplinary Project at the Caldas da Rainha Design and Art School | ESAD.CR. Present lectures on the subject of Moving Images and the Pedagogy of Animation and relation between Animation, New Technologies and Other Arts in different national and international Universities and Arts Schools. Conduct Video and Animation workshops in different countries: Portugal, Spain, France, Belgium, Russia, Ukraine, Austria, Hungary, Canada, Croatia, Slovenia and Brazil. Fernando Galrito has directed animated films, documentaries and videos shown and primed at national and international festival and televisions. Addition his interests and project works extends into the fields of planetarium, dance, theatre and fine and performing arts. He is the artistic director of the MONSTRA | Lisbon Animated Film Festival and supervises and program the FIRST | International Student Meeting for Animation Arts organized by ESAD.CR. He's also jury member of various international festivals.Collaborate with various magazines, radio and TV programs related to cinema and pedagogy. He is a member of national and international organizations for Animation Arts.