Raffaella Traniello
Born and raised in Italy, Venice area. Despite a complete education in Performing Music, a very short career as a classical musician, a few years spent in New Zealand, she is now a part-time primary teacher in Italian public school, focusing on film literacy, and a part-time videomaker, with a warm love for stop-motion animation and short cinema beside a long term admiration for Free Open Source Software.
She is the co-founder of the Corti a Ponte Short Film Festival, that runs from 2008, that proudly hold an international section of films made by kids.
Rastko Ciric
Born in 1955 in Belgrade.
Graduated (1979) and completed postgraduate studies (1983) at the Faculty of Applied Arts in Belgrade.
Member of ULUPUDS, ASIFA, Exlibris Society Belgrade (secretary of society 1994-2008), YU Art Director Club.
Professor at FPU for Illustration and Animation
Founder of the Animation Section and professor at Film School "Dunav Film" (1996-2006).
Founder of the Animation course studies at the Faculty of Applied Arts (2006).
Head of the Digital Art Program at Interdisciplinary Postgraduate Studies at the University of Arts in Belgrade (since 2005).
Areas of activity: graphics, applied graphics (illustration, trademarks, exile, strip), animation, music
He was an associate-illustrator of the New York Times Book Review.
Movement and editor of the book edition and magazine "Signum" of the Faculty of Applied Arts in Belgrade (2006).
Founder and art director of the European Student Animation Festival FESA (2012).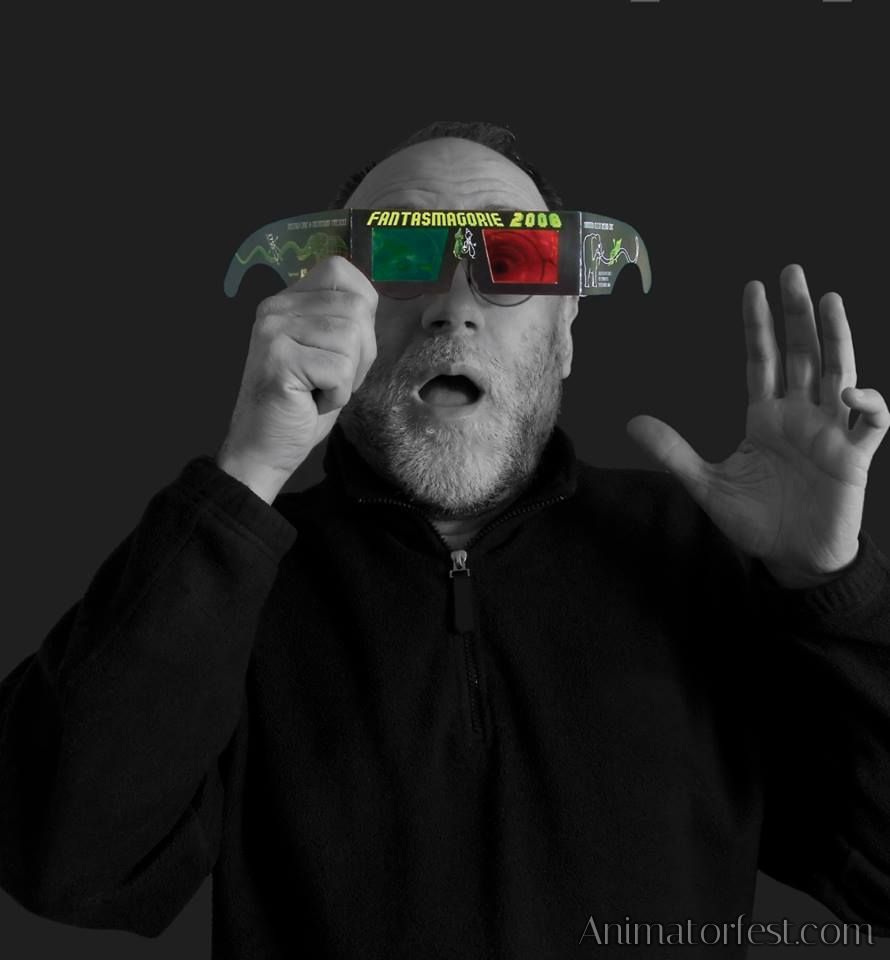 Radostina Neykova
Graduated from the National Academy for Theatre and Film Arts "Kr. Sarafov" with an MFA in Film Studies and Animation Directing.
She is Assoc. Professor, PhD in the Institute of Arts Studies at the Bulgarian Academy of Science and teaching "Dramaturgy of animated film" and "Animation techniques" in the National Academy for Theatre and Film Arts "Kr. Sarafov".
Radostina is the director of the awards wined animated shorts. And illustrator of children's books in Bulgaria, Greece, Serbia, Bosnia and Herzegovina. She has a solo exhibitions "Children's illustration" in Bulgaria, Greece, Serbia and Bosnia and Hercegovina.
She makes children's Animation workshops in Bulgaria, Serbia, Bosnia and Herzegovina, Georgia, Russia and Germany.
Radostina Neykova is a member of the Union of Bulgarian Film Makers, Animation Guild; Union of Bulgarian Journalists - Film Section, Association of Bulgarian professors and associate professors in cinema "Akademika 21" and Bulgarian Association of Film, Television and Radio scriptwriters - BAFTA.