INCREDIBLE JURY OF THE 11th ANIMATOR FEST
MAIN COMPETITION JURY
ANDRIJANA RUZIC
Andrijana Ružić graduated in History and Criticism of Art at the University of Milan, Italy where she fell in love with animated films. She specialized in History of Animated Film under Giannalberto Bendazzi's mentorship: the subject of her master thesis was the opus of two unpredictable spirits of American independent animation scene, John and Faith Hubley, and their Storyboard Studio in New York City. As an independent scholar she has participated in numerous international conferences for animation studies presenting the works of diverse independent authors of animation and has been a part of the jury at international animation festivals. In the period from 2012 to 2019 she has been a program curator of the animated film section at the International Comics Festival in Belgrade, Serbia. She is a member of the Selection board of Animafest Scanner, the international symposium for contemporary animation studies held annually at the International Festival of Animated Film (Animafest) in Zagreb, Croatia. She writes about animation and other arts for Belgrade weekly magazine Vreme, Croatian film magazine Hrvatski filmski ljetopis and French animation magazine Blinkblank and is the author of the book Michael Dudok de Wit - A Life in Animation (CRC Focus).
---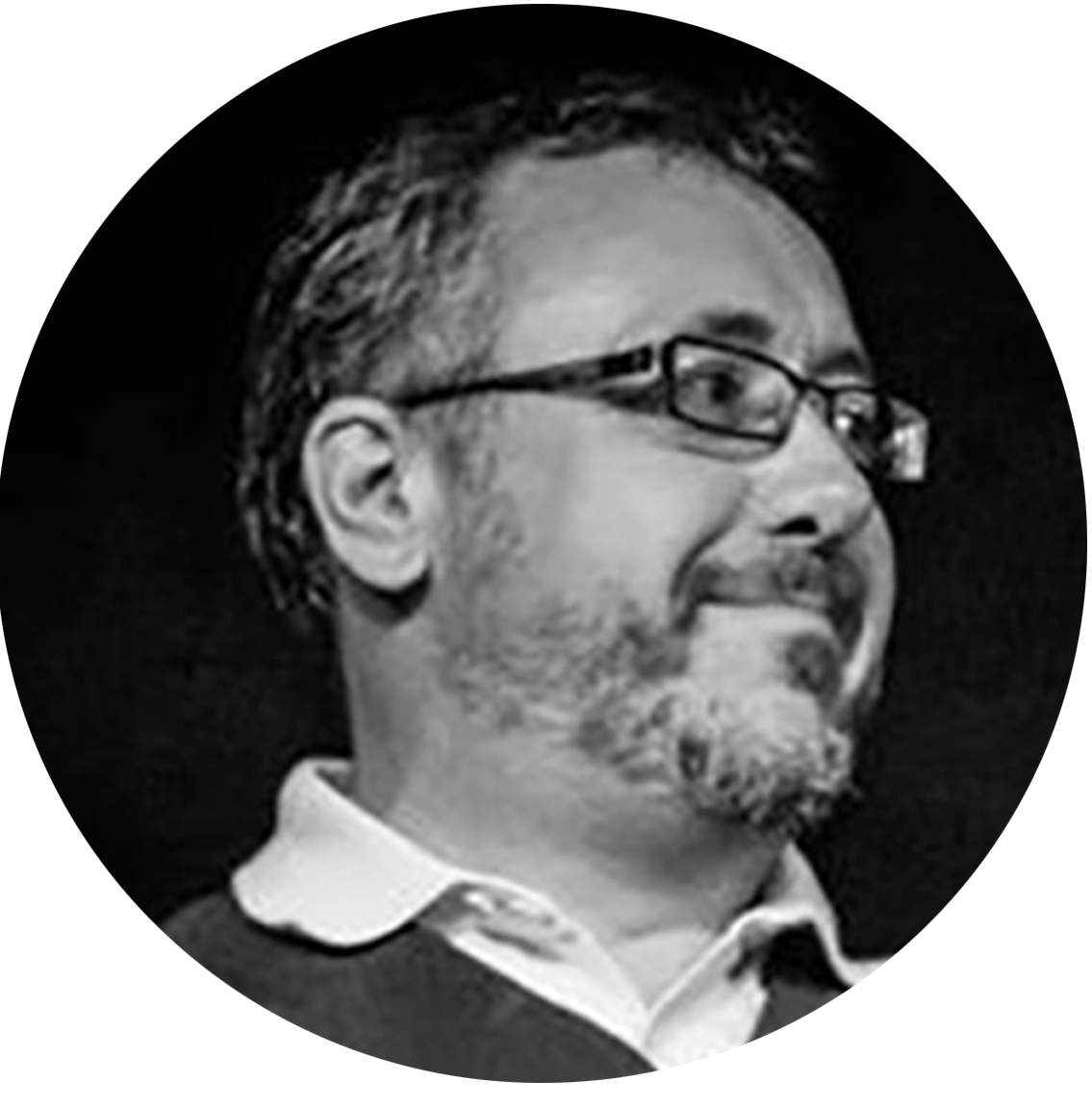 LORAN GOUY

Loran has been working as an animator since 1995. After learning traditional animation in 1994, when living in Reunion Island, he has been working in different companies and agencies. While working as director assistant on several animated series, he also worked as a 2D animator for ads agencies. A few years later, between 2001 and 2004, he worked as a 3D animator for 2 video game companies in Grenoble. Then, he started to work more as a freelancer to make 2D animation and motion design for ads, corporate films, music videos. He still does it and has started to run animation workshops with pupils and students. In parallel with his production activity, he also teaches video editing, motion design, VFX and 2D animation. He has been teaching motion design at Gobelins Higher School in Annecy from 2001 until 2018. He now teaches motion design, video editing and color grading at ISPRA, a cinema high school in Toulouse.
---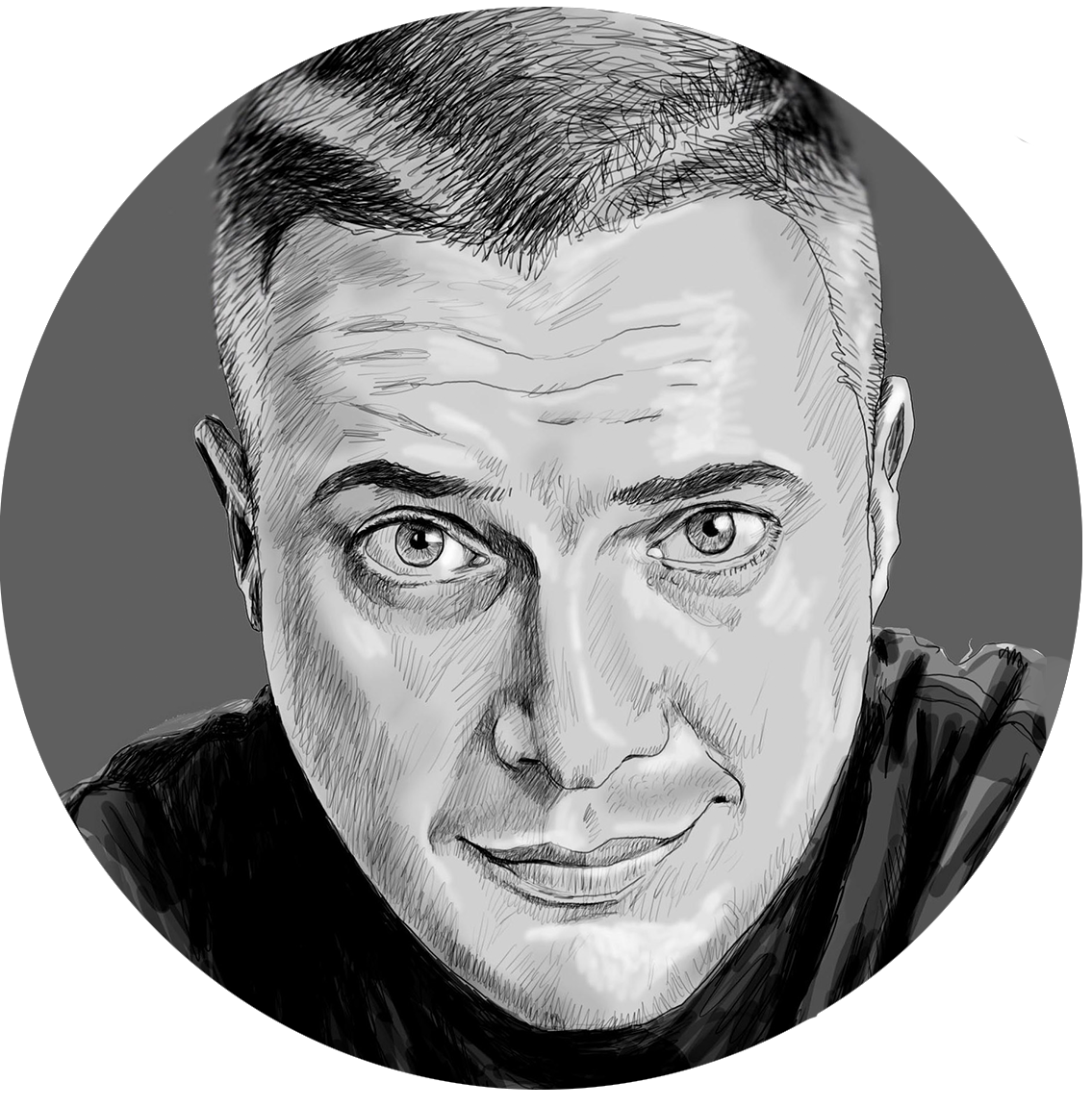 MILETA POŠTIĆ

Mileta Poštić is from Novi Sad, and has been working in animation for 30 years now. He graduated from the Academy of Arts in USA and got his master's degree in the UK. So far, he has worked as a university teacher on 4 continents in 7 countries, and has held workshops in 5 more countries. He is the founder of the first Animation Department in Serbia in 2003 at the Academy of Arts in Novi Sad. As a freelancer he has worked with many clients form various fields: corporations, NGOs and Government institutions and agencies. He has also worked in several studios in various countries. Currently he is a storyboard director and manager of the internship training center at Iervolino International Studio and a co-owner of the Animation Studio Furuna.
---