Andrea Martignoni

Was born in Bologna (Italy) in 1961, graduate in Musicology with a thesis on soundtrack in animation and in Geography with a thesis on soundscape. He is a performer, sound designer, historian in Animation. He has created soundtracks for several short animated films by Blu, Saul Saguatti, Michele Bernardi, Pierre Hébert, Virgilio Villoresi, Roberto Catani, Petra Zlonoga, Vessela Dantcheva, Boris Pramatarov, Ivan Bogdanovic, Soetkin Verstegen, Izabela Plucinska among others. He taught history of animation in Fine Arts Palermo, and in IULM University in Milan. He works closely with several international festivals all over the world with masterclasses, workshops, lectures on topics related to animation and soundtrack. He is often invited to international juries and selection committees in international festivals. Carries out workshops together with Basmati A.C. and Ottomani Cultural Association and promotes the Italian animated film internationally. In 2010-2016 he curated with Paola Bristot ANIMAZIONI a collection of four DVDs, about Contemporary Italian Animation. He won the Golden Reiter for the best soundtrack to the 23th edition of the International Short Film Festival FilmFest Dresden 2011 and ASIFA Italia Award in 2010.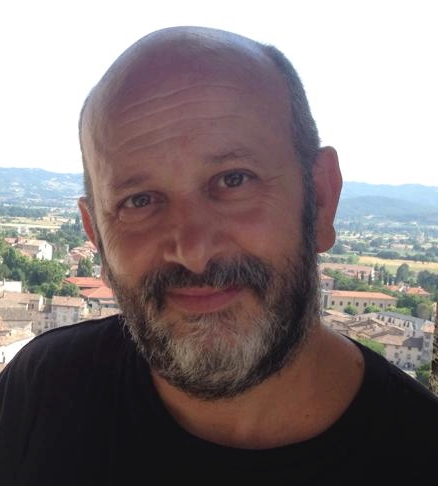 Marija Lendova

Was born and grown up in Siberia, in a big city called Novosibirsk in the middle of Russia. There is nо bears on the streets there, and people don't play balalaika at every corner. Novosibirsk – the third largest city in Russia with a huge and diverse culture. Has a higher education in the field of culture, service and tourism, as well as Presidential Education in the sphere of top management. Is the director of the State Institution of Culture for Cinematography of the Ministry of Culture of Novosibirsk region, develops and promotes cinematography in all its directions, professional, youths and children's. Is the head of the international children's animation project "Mult-Most. Russia-Serbia", co-ordinates festivals of youth cinema, festivals of documentary films in the territory of Novosibirsk region, as well as a permanent member of the jury of many of them, promotes young filmmakers in Russia and abroad. 'Children's animation takes a special part in my heart, because in the deep of the soul I'm still a child. And I enjoy to be a part of them, because I learn from them the immediacy and ease in implementing the most daring and unusual ideas.'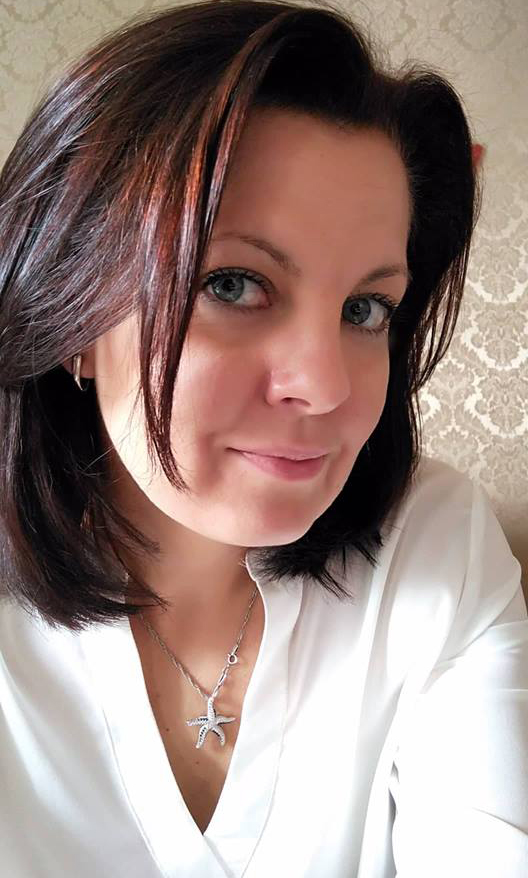 Narcisa Darijević Marković

Born in Pančevo, Serbia. Graduated from the Faculty of Dramatic Arts, department for Film and TV Directing. Professor at the Faculty of Dramatic Arts. Teachers Documentary Film. As a director and a script writer she worked for Belgrade TV, 1994-2006, specifically in redactions for educational, scientific, school, informative and children's programme, in the redaction for cultural as well as musical programme.
The leader of 'The Short Documentary Film School' and 'The Short Live-Action Film School' (Užice, Ivanjica, Kikinda, Gornji Milanovac...) for youth and high school students.