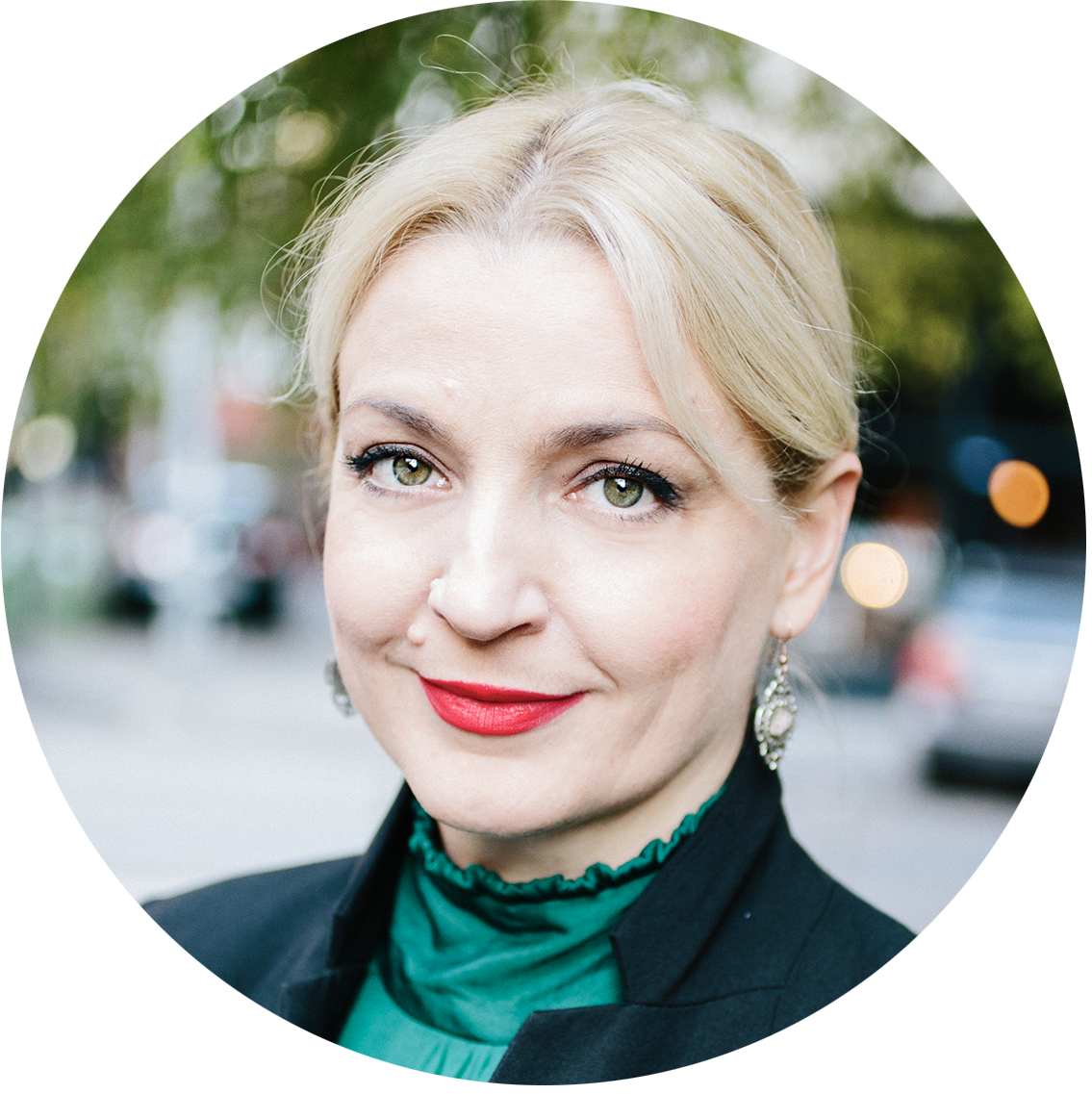 Paola Orlić

Paola Orlić is the producer of the World Festival of Animated Film Animafest Zagreb, art historian and independent curator. She graduated with a degree in art history and philosophy from the Zagreb Faculty of Humanities and Social Sciences, and holds an MA from the College of Art, Ohio University (USA), with a focus on art and film. After returning to Croatia, she continued working as a freelancer on cultural and media projects and an associate at several prominent film festivals in Croatia. In addition to acting as the festival producer and exhibition curator at Animafest Zagreb, Paola is also an independent art curator and lecturer. She curated numerous international group and solo exhibitions and wrote, edited and published several art monographs. She is an active member of Croatian Society of Art Historians (DPUH) and the Croatian Association of Fine Arts of Applied Arts (ULUPUH). For more than a decade Paola Orlić serves as the chairman of the artistic advisory board at the Gallery Makina in Pula and collaborates with FoAM laboratory in Brussels on the long-term project called PARN (Physical and Alternate Reality Narratives). As a jury member she continually takes part at many International film festivals where she also promotes Animafest Zagreb and art of animation in general.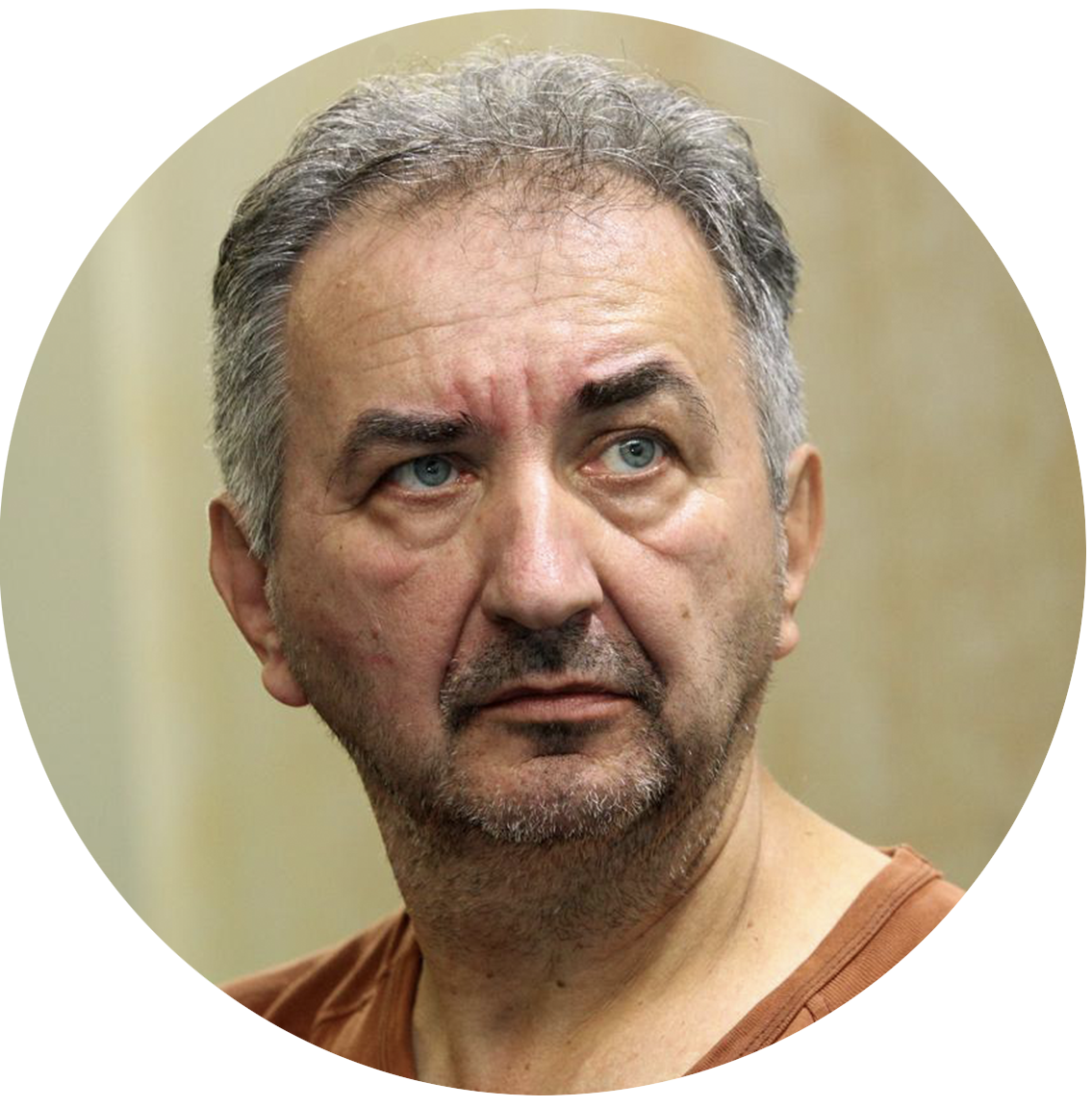 Miroljub Stojanović

Miroljub Stojanović was born March 2nd, 1958. He studied at the University of Belgrade, Department for World Literature and Theory. He started his career at the age of 17, as a film critic for many of Belgrade's alternative magazines. Since 1990, he has been a member of the Department for Documentation of the former Institute for Film, later transforming into Serbian Film Center. His articles and contributions have been published in more than 40 film magazines, newspapers and periodicals. As the author of original film articles, he is presented in more than 20 film books, and works are translated into 6 languages so far. His rich bibliography is completed with many TV and radio appearances, as well as with a lot of lectures on cinema and literature. Deeply involved with Asian cinema and Asian culture in general, he visited 24 Asian countries, focusing his interest primarily on Indian, Philippine and Japanese pre-war cinema and cinema of high modernism of the 60s. An expert for Indian cinema, especially for the 'golden age' - since independence until the death of Lal Bahadur Shastri, the latest Indian ghandian prime minister. He was the programming director and editor of the largest retrospective of Indian cinema in Balkans ever, in Croatia, during 2011. For many years now, he is a permanent film critic of NIN, one of the leading Serbian illustrated weekly magazines.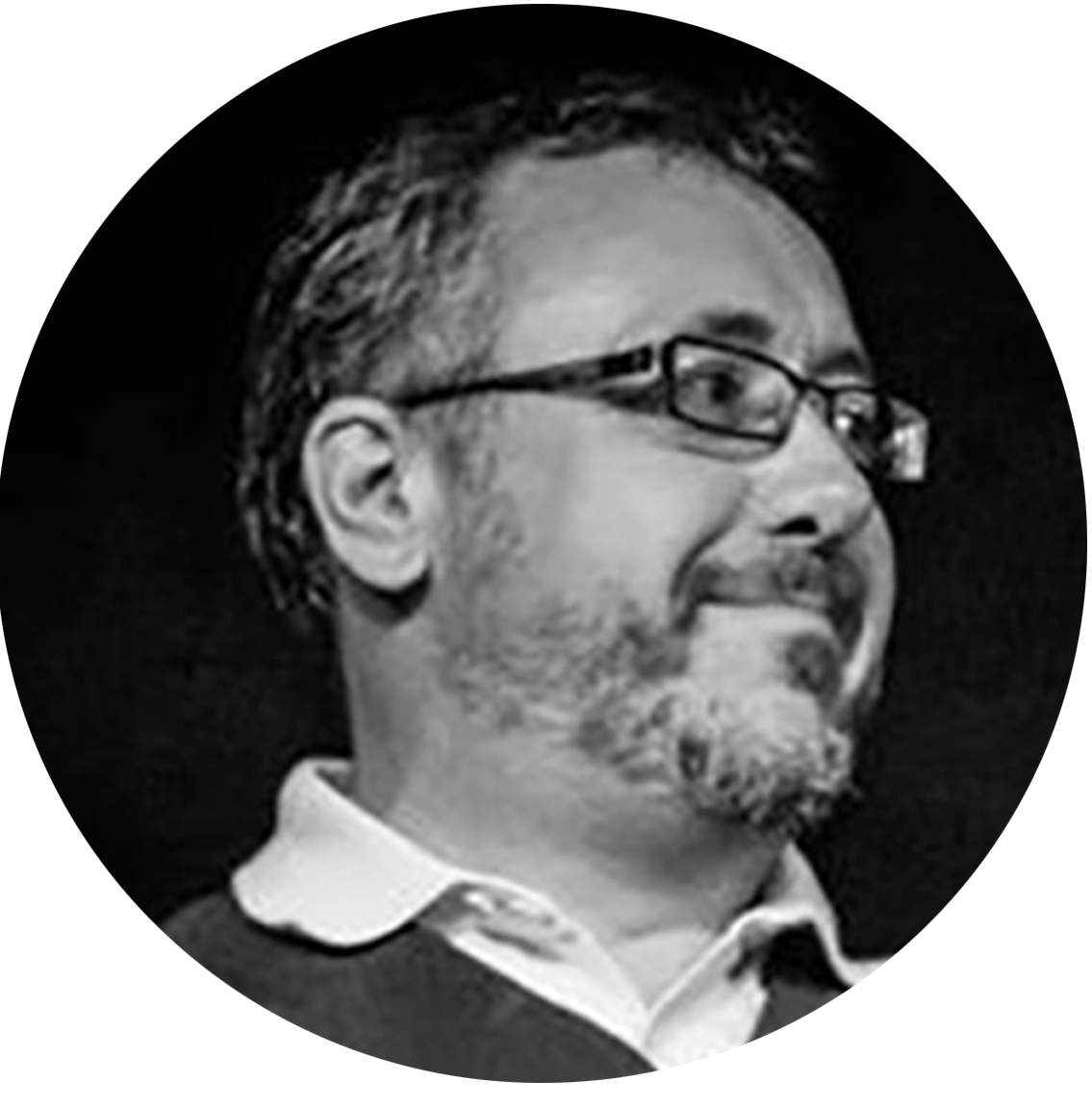 Loran Gouy

Loran has been working as an animator since 1995. After learning traditional animation in 1994, when living in Reunion Island, he has been working in different companies and agencies. While working as director assistant on several animated series, he also worked as a 2D animator for ads agencies. A few years later, between 2001 and 2004, he worked as a 3D animator for 2 video game companies in Grenoble. Then, he started to work more as a freelancer to make 2D animation and motion design for ads, corporate films, music videos. He still does it and has started to run animation workshops with pupils and students. In parallel with his production activity, he also teaches video editing, motion design, VFX and 2D animation. He has been teaching motion design at Gobelins Higher School in Annecy from 2001 until 2018. He now teaches motion design, video editing and color grading at ISPRA, a cinema high school in Toulouse.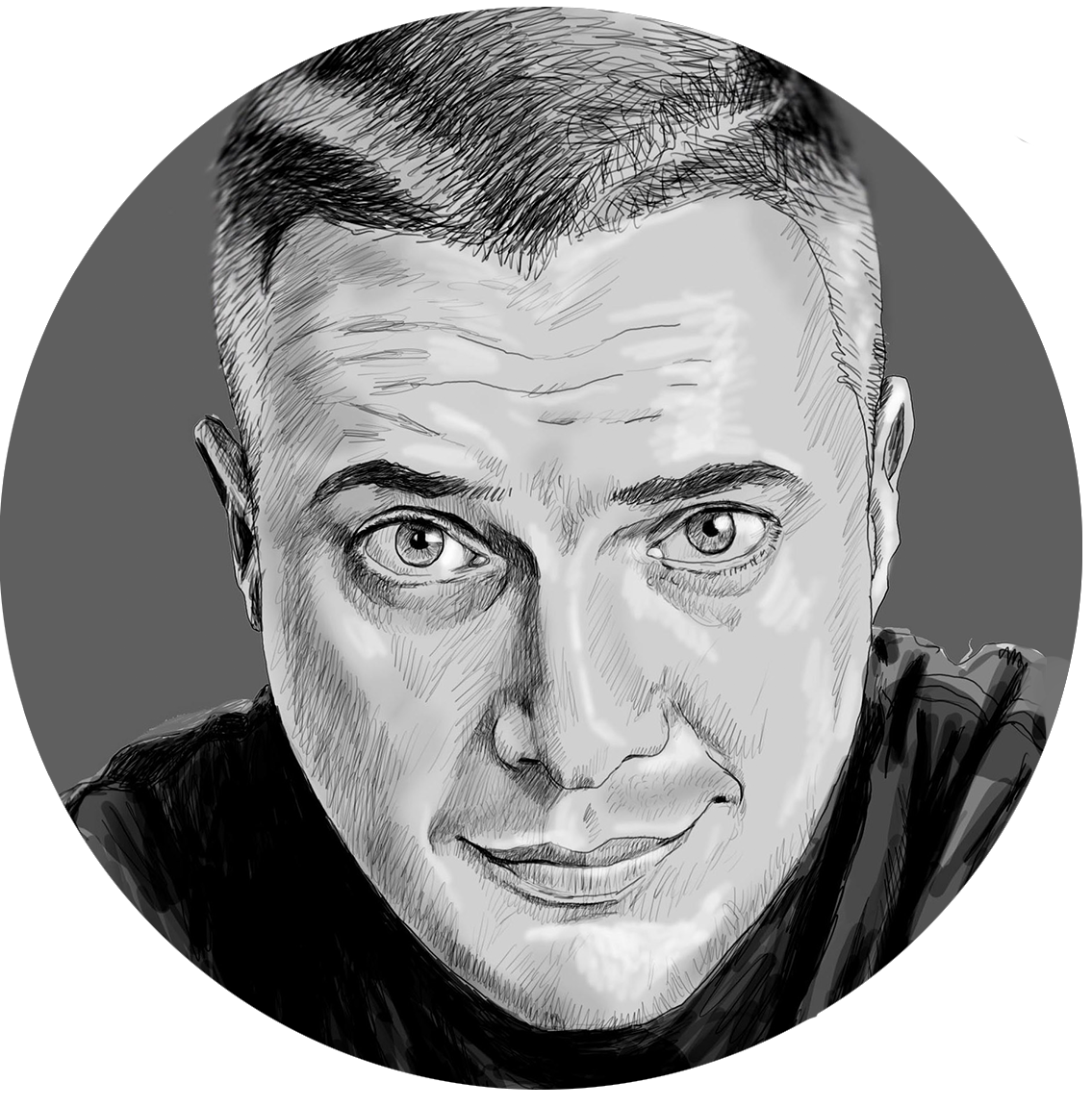 Mileta Poštić

Mileta Poštić is from Novi Sad, and has been working in animation for 30 years now. He graduated from the Academy of Arts in USA and got his master's degree in the UK. So far, he has worked as a university teacher on 4 continents in 7 countries, and has held workshops in 5 more countries. He is the founder of the first Animation Department in Serbia in 2003 at the Academy of Arts in Novi Sad. As a freelancer he has worked with many clients form various fields: corporations, NGOs and Government institutions and agencies. He has also worked in several studios in various countries. Currently he is a storyboard director and manager of the internship training center at Iervolino International Studio and a co-owner of the Animation Studio Furuna.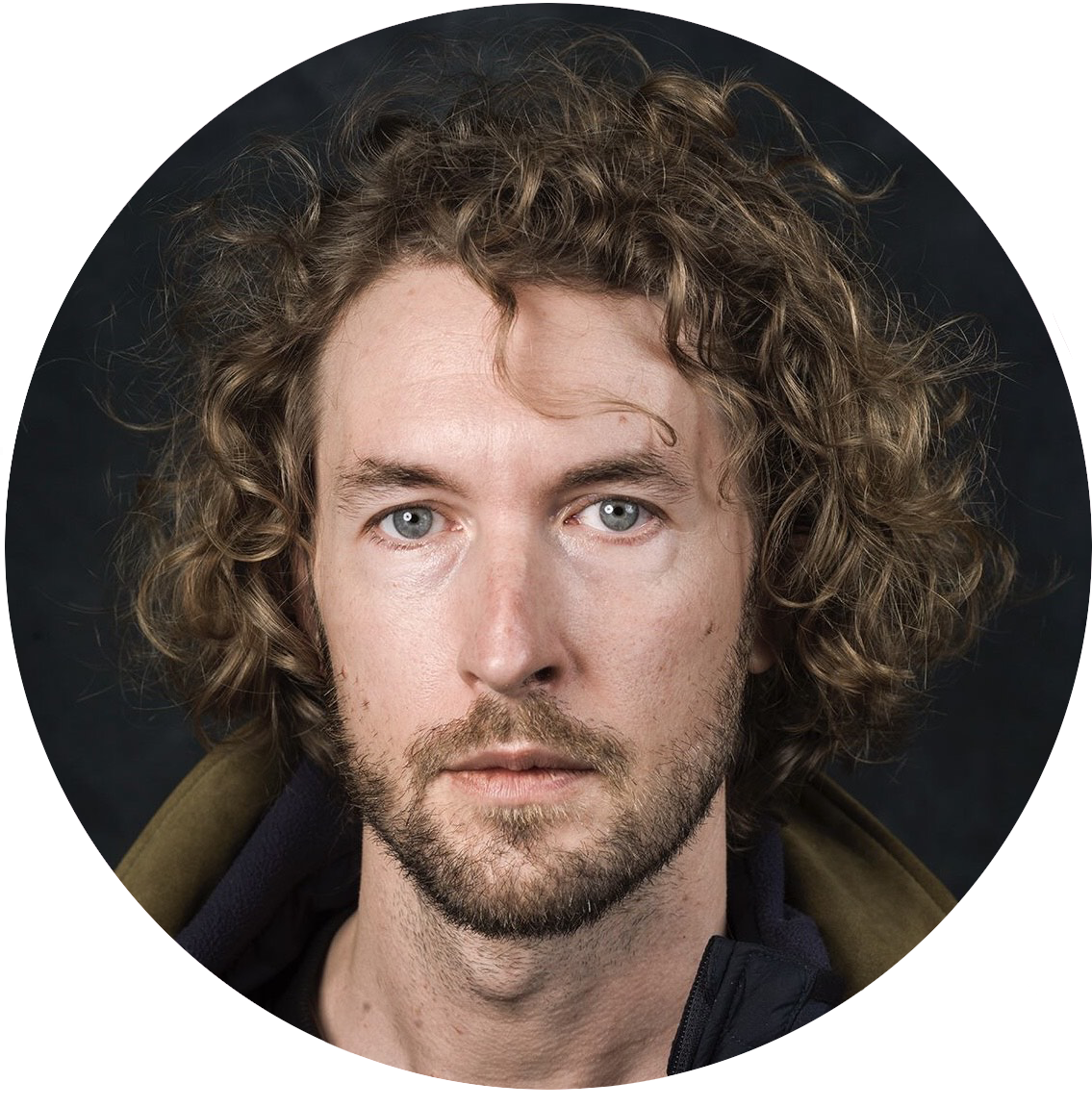 Mauro Carraro

Mauro Carraro was born in the North-East of Italy. After studying engraving, photography and graphic design at the Polytechnic University of Milan he continued his academic path in France. In 2010 he graduated from the renowned Supinfocom Arles where he studied CG animation. He now lives in Geneva, Switzerland, where he works at Nadasdy Film Studio. With his individual technique already distinctive in his early works, Mauro contributed to the award-winning full-length animated film 'Approved for Adoption' (2012) as compositing supervisor. His first professional animated short film 'Hasta Santiago' was awarded as the Best Debut Film at Annecy Festival in 2014 and received over two dozens of awards worldwide. His six-minute short 'Aubade' prior to its release in 2014 won the project pitch at the Annecy Festival. It has been collecting awards and has over 150 selections at various festivals around the world. His latest short '59 Seconds' won the Pardino d'Argento at Locarno Festival in 2017 and was selected in more than 50 international film festivals. Mauro has been jury member at a number of film festivals including Krok International Film Festival, the Warsaw Film Festival and was part of the international jury at the Seoul Best of the Best Animation Festival. Since 2014 his masterclass 'Sensible 3D' and his workshop 'How to open your 3D eyes' were held at more than 30 different schools and festivals such as Korand Wolf University in Berlin, IED Instituto Europeo di Design in Milan and Vilnius Academy of Arts in Vilnius (2020).