VISUAL IDENTITY OF THE 10TH ANIMATOR FEST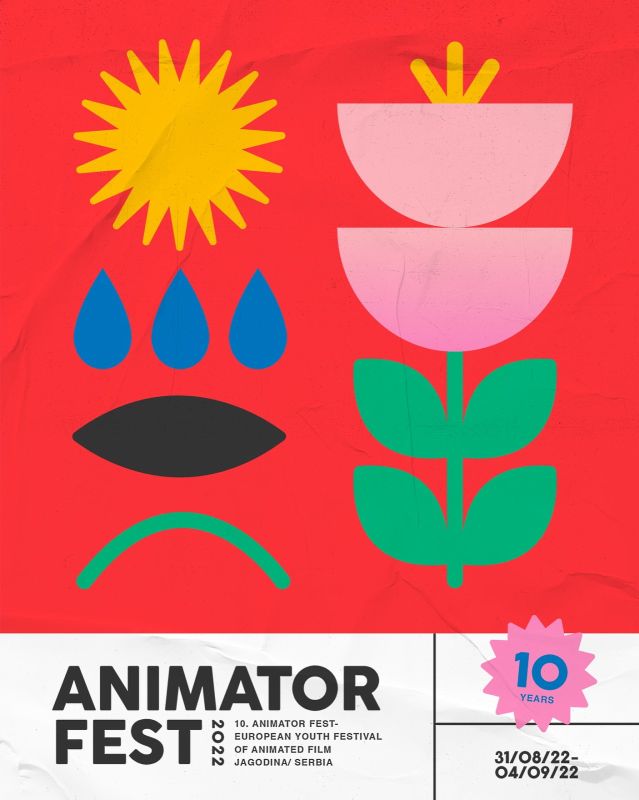 VISUAL IDENTITY OF THE 10TH ANIMATOR FEST
"Germination is the process of seeds developing into new plants. First, environmental conditions must trigger the seed to grow. Usually, this is determined by how deep the seed is planted, water availability, and temperature".

Dear friends, 10 years ago we planted the seed of animation here, in Jagodina, watered it with love and surrounded it with warmth.

Thank you to all who helped us along the way! We are growing further!