WELCOME TO THE 8TH ANIMATOR FEST!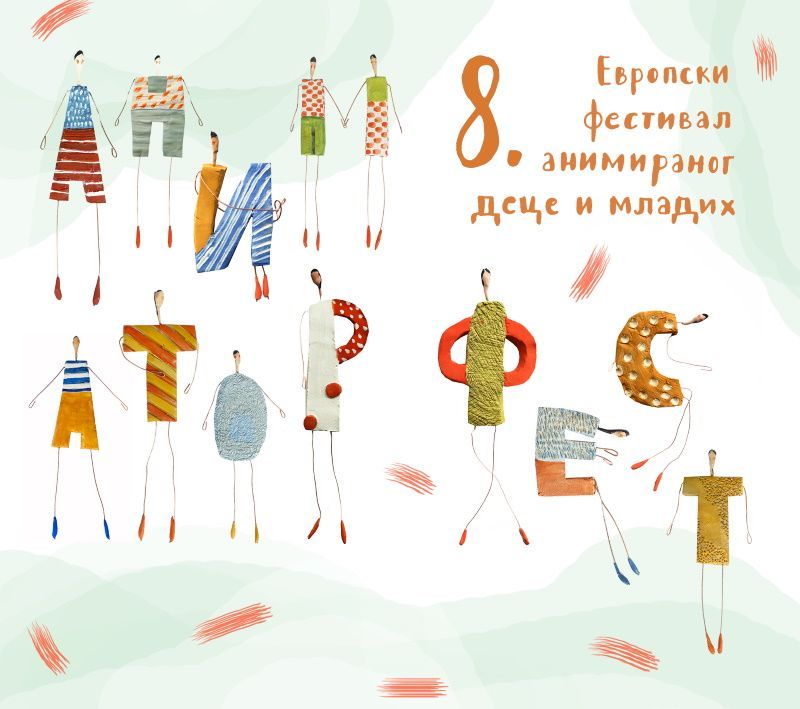 WELCOME TO THE 8TH ANIMATOR FEST!
Dear friends,

The eighth edition of Animator Fest, the European festival of animated film for children and youth. will be held from September 16 to 20 in online format, but with a smaller number of screenings in the hall of the Cultural Center Jagodina. Despite the unfavorable conditions in the world and crisis caused by Corona virus, the festival will be held. It will be held because Animator fest is a tradition we don't want to break off and because we believe that it is necessary to work on encouraging children`s film creatorship, now more than ever. Unfortunately, due to the complex epidemiological situation, this festival will pass without guests, who are an integral part of this festival and who come here to present their schools and studios, to exchange experiences and make plans for further cooperation.

Still, we hope that this edition of the festival will be the last one we will remember by missing each other.

Many thanks to all the filmmakers who trusted us this year as well and gave us words of support. Nothing`s hard for us with such friends and colleagues by our side.

Working on Animator fest fills us with joy and pride!